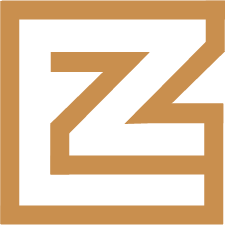 ezITsolutions can manage your technology needs, while you focus on your business.
Since 1999, we have identified trends, engaged with industry leaders, and listened to businesses in the IT community. We don't have clients – we have partners who we tirelessly uplift and defend.
ezITsolutions offers everything you need to automate, manage, grow, and secure your business and clients. All under one roof. 
Get the IT service management software, expert services, and community support you need to launch, maintain, or grow your business. 
We've been here for 20+ years, and we're just getting started.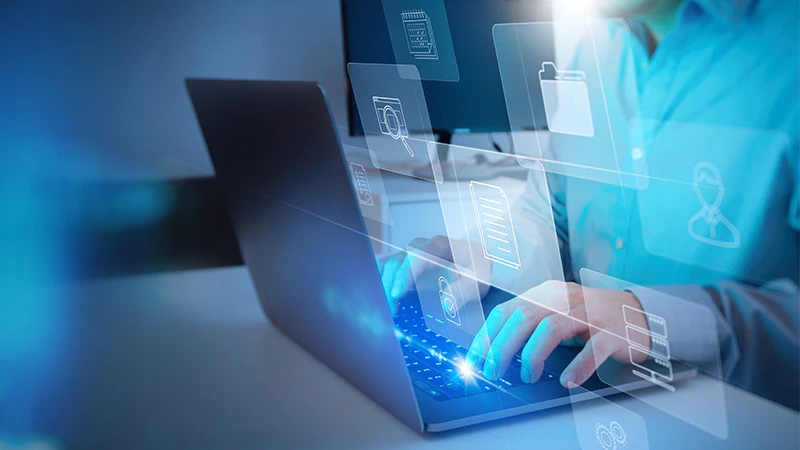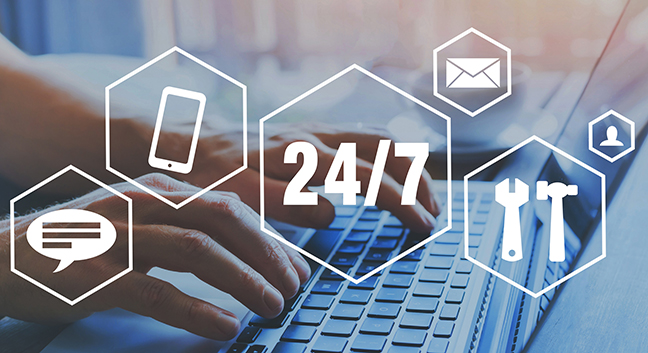 Start today with your project
We offer a full suite of services that can handle all of your technology needs.
Your data is the heartbeat of your business. ezITsolutions specializes in database design, optimization and high availability. We'll ensure your data is backed up and available for your daily business needs. 
Network analysis, monitoring and disaster recover plans to ensure optimal uptime and workflow for you business. Server monitoring, backups, malware and intrusion detection so you can focus on your business.
Custom built web solutions for you business – from simple brochure style websites to complex web applications, and everything in between. You describe it, web build it. Hosted in our data center for maximum uptime and security. 
Contact us to get started!
With over 20 years of experience, we have a plan and a budget to fit the exact needs of your business – from small business to large enterprise.